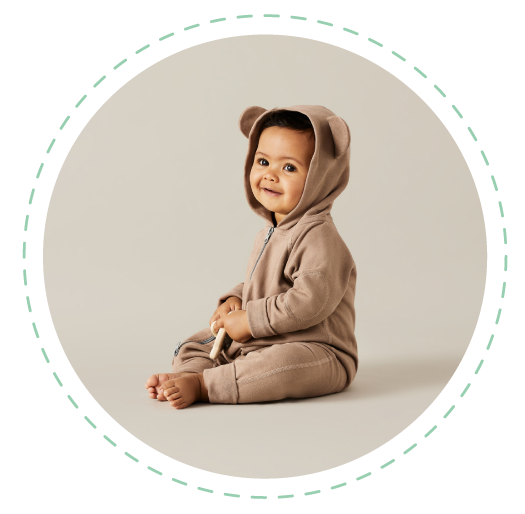 Thank you so much for your interest in Sapling!
If you have an online wholesale account with us, sign in here to order directly online at wholesale prices.
Shop Sapling On Faire
Enjoy Net 60 terms and free returns. If you're new to Faire, you'll get $100 off your first order, plus free shipping for a year!  
Direct Wholesale
If you would like to setup an account to order directly from Sapling, on our website at wholesale prices, please fill out the contact form below or contact us directly at wholesale@saplingchild.com